Shock Remote Anal Plug Manual - Thunderbolt Electric Shock Remote Anal Plug Guide
Full Guide About How to Use Qiui Remote Shock Anal Plug
Product introduction
The main body material: PC, Silicone, Zinc allay
Weight: 35g
Accessaries:Main body, manual, charging cable
Battery standard: b00 mah
Charging valtoge: 5V1A
Discharge valtoge: ⁢ 25DV
Charging time: 5-8h
Waterproof grade: IP67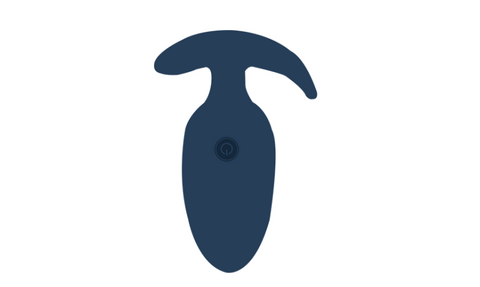 Schematic Diagram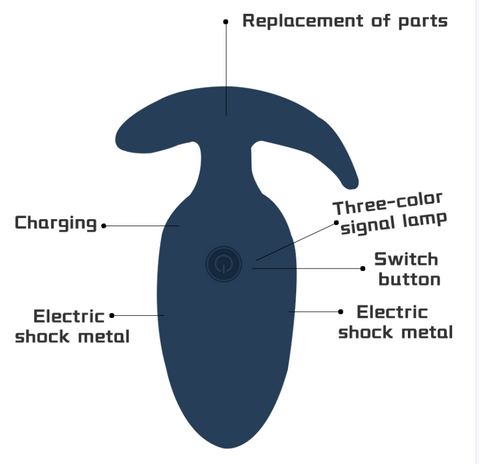 APP INTRDDUCTEN
THE FIRST STEP IS APP USAGE INSTRUCTIONS
PLEASES SCANAN THE CODE TO DOWNLOAD THE APP (ANDROID AND IOS SYSTEM UNIVERSAL) OR DOWNLOAD FROM GOOGLE PLAY STORE OR APP STORE BY SEARCH "QIUI".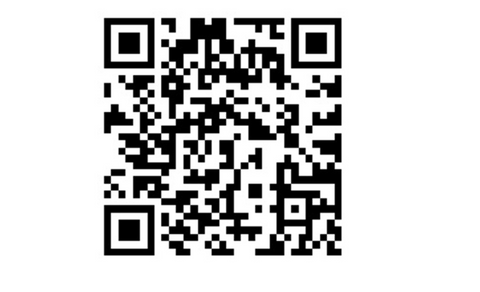 PRESS THE SWITIZH BUTTDN AFTER THE REEISTRATIDN IS COMPLETE
On/Off button: Long press the on/off button until the blue light is steady on and let go. At this time, the green light blinks, indicating the successful startup.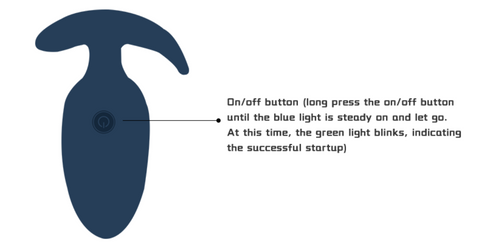 LICK THE ADD BUTTON + FOLLDW THE STEPS TO SELECT
THE DEVICE FDR BINDING. AFTER ENTERING THE DEVICE.
SELECT THE ROLE FOR OPERATION
IF YOU WANT TO ADD PLAYERS, PLEASE GO TO THE FRIENDS
INTERFACE AND INVITE FRIENDS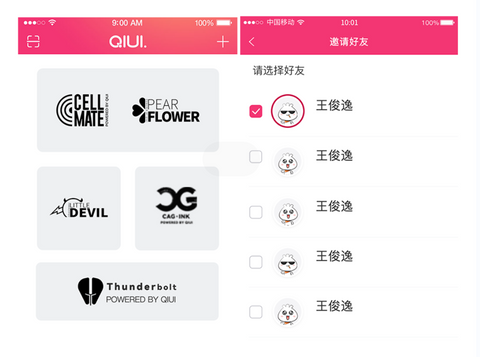 WEARING THE PRODUCTS
1.Follow the steps to add devices in the APP.
2.It is recommended to use lubricating oil with the product, and put the electric shock position horizontally ta achieve the best effect.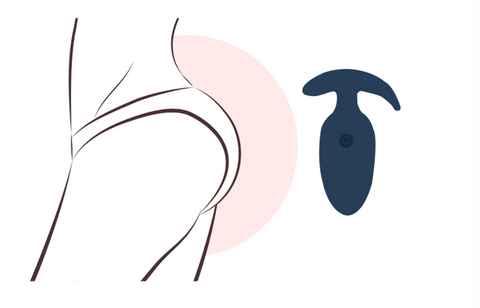 APP THE THIRD STEP IS TO OPERATE APP
You can select the preset operation, you can do the sketchpad operotion. After the wearer is connected, the master connection can be operated remotely
The device can be timed offlinm. After the timing is complete, the device can be connected to Bluetooth for synchronization. After the synchronization, the device will automatically shock or vibrate without turning on the device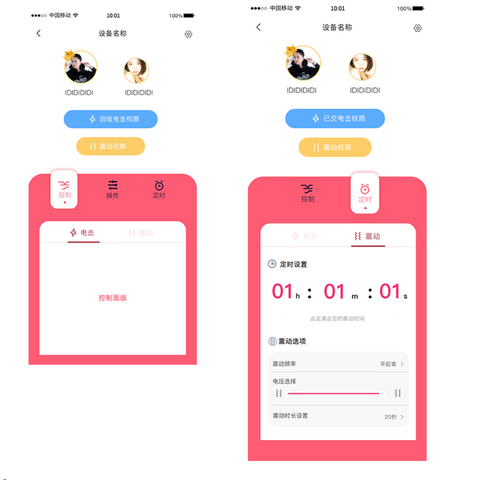 Charging Way
CHarging: Steady red indicates charging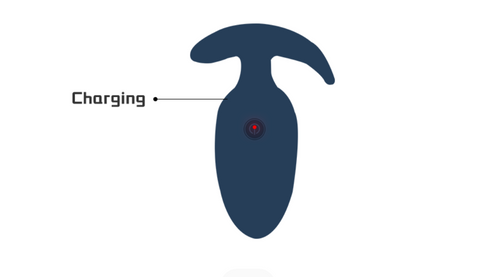 Fully charged: Steady Green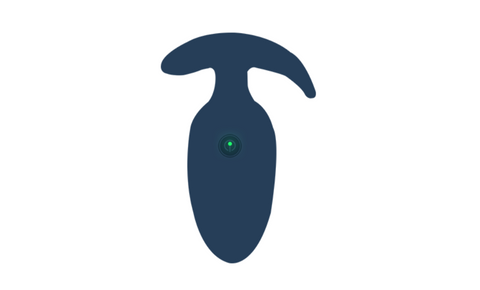 Matters needing attention
After use, the product needs to be cleaned.
Avoid sharp objects from touching this product.
This product is not intended for medical use.
If anal swelling, congestion, pain, should be discontinued immediately.
Do not expose to high temperature open flame
Ta ensure health, do not exchange them for persanal use.
Avoid the product ta receive strong impact.
Don't let the sun shine an the product far too long.
Because of the special definition of the product, use this product carefully, if it causes physialagical problems, the company will not be responsible far.