The world's first app controlled bluetooth chastity cage. It is so exciting to remote control the cage anywhere anytime. CAGINK Cellmate 2.0 new version for you! We can guarantee the quality.
Cellmate 2 CAGINK Electric Shock Chastity Cage is the second genearation of qiui cellmate APP Remote Contro Chastity Device. Authorized by QIUI officially! Free Shipping! 
New version new package, all functions are well.
New design and features are implemented in the Cellmate 2 to bring improvements and a better chastity experience to users. 
Short Cage:37*100mm(Front Length,detailed size as

 

shown 

below)
Long Cage: 37*120mm(Front Length,detailed size as shown below)

Ring size: Adjustable snap ring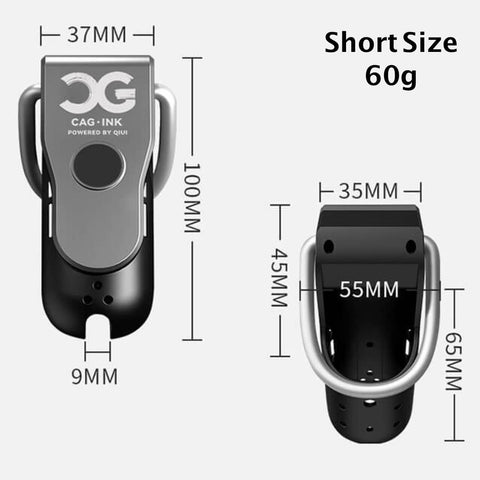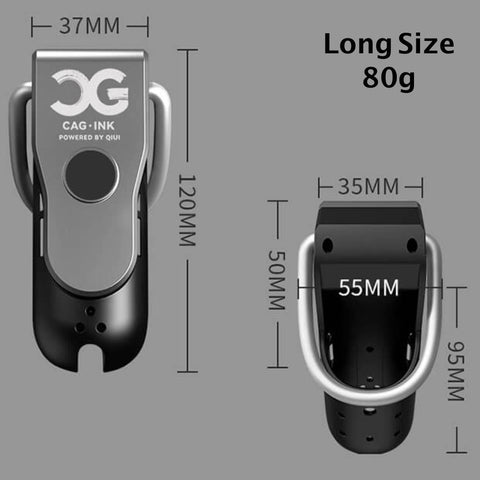 The 6-speed adjustable snap ring, no matter whethere your testis is large or small , it is very comfortable.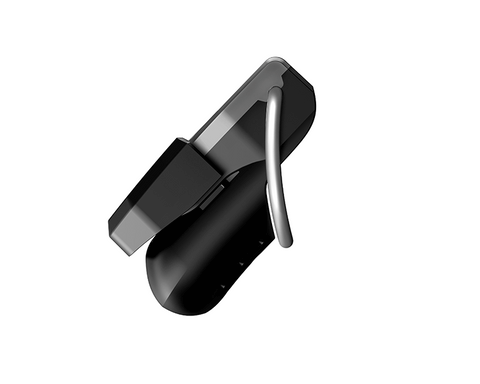 Cellmate 2 Features:
Electric Shock
App controls the electric shock adjustment, looking forwards to the host's presence, but also aftraid of the electric shock punishment that appears at any time.
Timed Shock
After setting the timed electric shock, it is like setting an alarm clock. When the time comes, the penis will be shocked.
Three shock Modes
Regardless of the distance, APP controls three shock frequencies: vibration, tremor, and tingling.
Ring adjustment
The 6-speed adjustable snap ring, no matter whethere your testis is large or small , it is very comfortable.
APP Remote Control
No matter how far it is, no matter where you are in the world, you can control it.
Timed Unlock
Unlock the lock at a fixed time, no need to connect to the network, and automatially unlock the lock when the set time is reached.
Stomatal Design
Multiple ventilation holes design, not aftraid of heat.
Urinating Mouth
Large opening urinary tract design.
Matte Material
Use Cellmate 1.0 version zero environmental protection rubber material, surface coated with glue coating, stroong, light and comfortable, suitable for long-term wear.
IPX6 Waterproof
Upgraded water resistance, no matter sweat, spray or bathe, it's all ok. It can be worn for a long time.
USB Charging
Two ast charging modes, standard rechargeable lithium battery, can realize wired and wireless charging.
How to download APP: Search for "QIUI" in APP store or Play store.
 What's inside the package for Cellmate 2?
-Cage body (the device itself)
-Charging cable (for wired charging)
-Wireless charging adapter
-User manual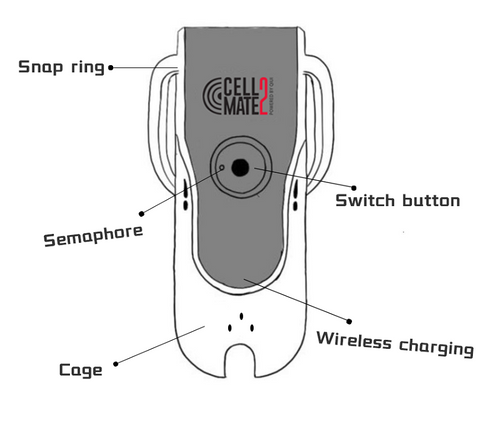 There is no noise and it is not visible in public places.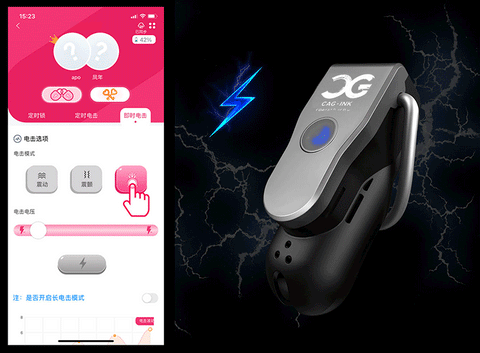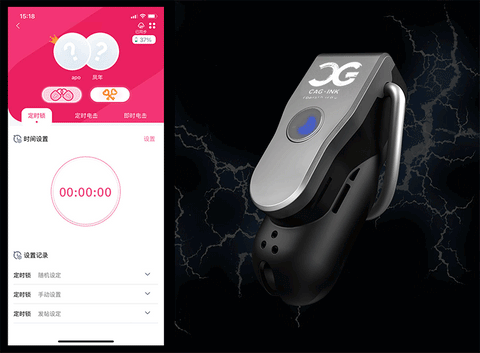 Shipping Method
Standard Shipping    8-15 Business Days     Free
Expedited Shipping   3-8 Business Days      $19.99
Delivery times in the continental United States are 6-15 working days.*
Q: What if cannot unlock CELLMATE device with the QIUI APP anymore?
A: We provide 2 ways for Emergency Escape. More details you could ask our customer service.
We are always here to help! Any questions, please feel free to email to contact@cellmatecage.com. We'll Get Back to You within 12 Hours.