Sevanda Ultra Short Golden Chastity Cages.
Small, medium, large, extra large rings for choice (40mm, 45mm, 50mm and 55mm). 
Two styles cage for your choice.
Size as below:
About 2.6 to 3cm in length.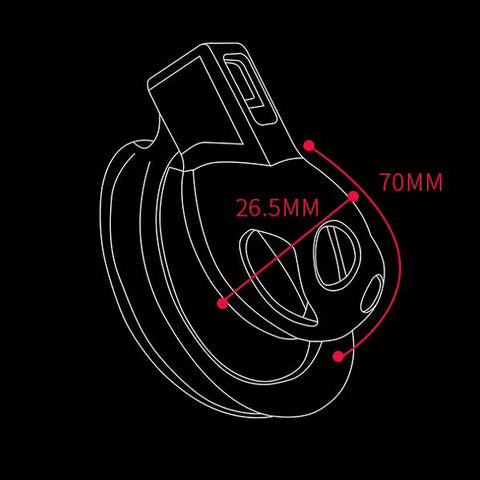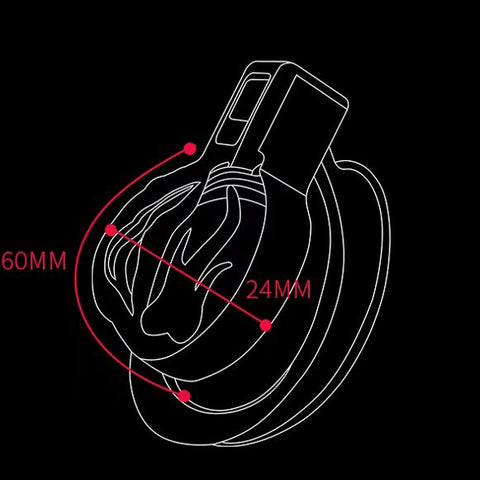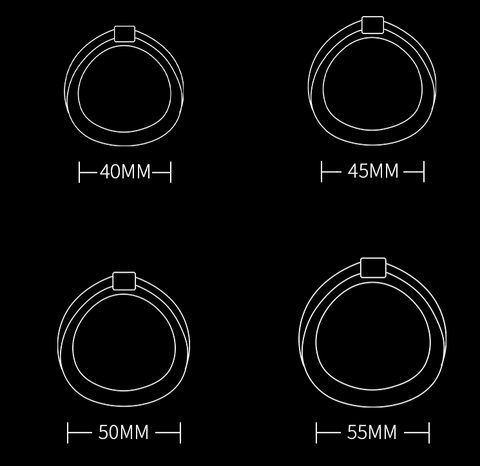 Style A: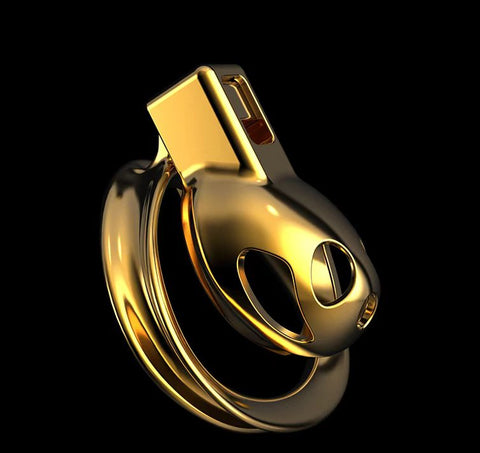 Style B: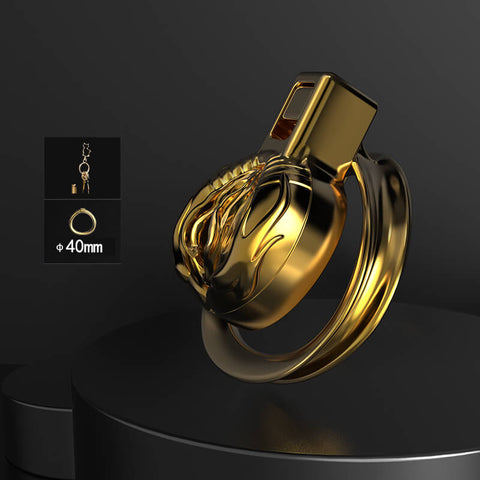 There's no substitute for the heaviness, the falling sensation, which triggers a strong stimulus.
High precision zinc alloy. Rounded corner processing, meticulous workmanship and gentle grinding.
Zinc alloy with thin wall precision parts, smooth surface.
Not afraid to go out, exercise long-term wear.
Sanding 360 degrees without dead Angle, in order to let your bird have a safe and comfortable home.
Designers personally try on the experience, subtle Angle repeated modification, polishing each position comfortable fit, no stick, no friction, no escape possible.
Air hole design, no fear of heat.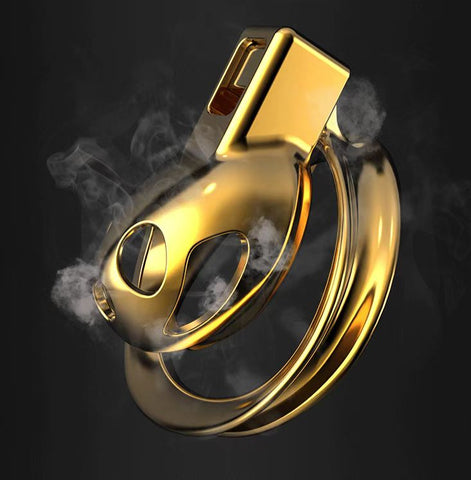 Top urination orifice, large opening urination design, clean and hygienic. By aiming the jj at the orifice, you can urinate easily without splashing urine.